Meet Hydrogen Denmark at Folkemødet, Bornholm
This year's edition of Folkemødet (The People's Meeting) will start soon, and Hydrogen Denmark will participate in many interesting debates on hydrogen. You can meet us at many events about the green transition, energy independence and new industrial opportunities – all with hydrogen and Power-to-X as focal point.
Hydrogen Denmark's CEO, Tejs Laustsen Jensen, and head of policy and international affairs, Mette Kirstine Schmidt, will represent Hydrogen Denmark and below you can see, where you can meet them.
Read more about Folkemødet, find a map and other practical information here:
16. June
13.40
G9
16. June
13.00-13.45
B10
16. June
16.15-17.15
F33
17. June
13.30-13.50
C34
17. June
14.00-14-45
A99
18. June
13.45-14-30
N11
STRING Event: Den grønne industrielle revolution begynder i Nordeuropa
House of Greater Copenhagen
Tejs Laustsen Jensen
Læs mere her
Den Nederlandske ambassade: Hydrogen – fremtidens energiløsning eller varm luft
Kingdom of the Netherlands
Mette Kirstine Schmidt
Læs mere her
Evida: Er brint det nye erhvervseventyr?
Geelmuyden Kieses telt
Tejs Laustsen Jensen
Læs mere her
Dansk Brint Alliance: Fremtidens energisystem – hvordan ser det ud?
Klima- og Energiens Telt
Tejs Laustsen Jensen
Læs mere her
Q&A i brintbussen: Brintens betydning for klimamålene
Ørsted, Everfuel og Toyota
Tejs Laustsen Jensen
Læs mere her
Politiken Live: Er brint helten i den grønne omstilling?
Rosengården
Tejs Laustsen Jensen
Læs mere her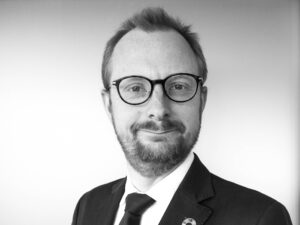 Questions or comments
Tejs Laustsen Jensen – CEO, Hydrogen Denmark
tlj@brintbranchen.dk
tlf. 26 23 94 43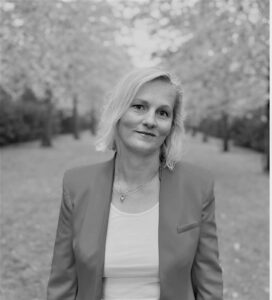 Questions or comments
Mette Kirstine Schmidt – head of policy and international affairs
tlj@brintbranchen.dk
tlf. 26 23 94 43