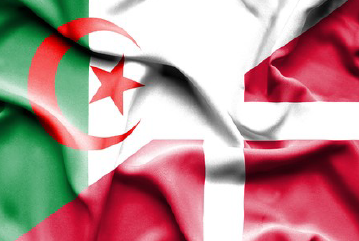 Towards the Transition
The Danish Embassy in Algiers is pleased to invite you to participate in the hybrid workshop "Towards the Transition" hosted by the Algerian Ministry of Energy Transition and the Danish Embassy, with the participation of major Algerian public and private actors in green energy. The workshop is the 2nd in the Embassy's series of "Green Matinées".
Today, Algerian energy supply consists almost exclusively of natural gas and oil. And oil and gas exports account for 95% of Algeria's export revenue. However, domestic consumption of gas and oil in Algeria is expected to outstrip domestic production in a not so distant future – so alternative energy sources and energy efficiency measures need to be identified. With a population of more than 43 million people, the green energy transition in Africa's largest country represents an array of opportunities for Danish companies working with wind, solar or thermal energy, power to x or energy efficiency.
You can participate in the event physically or online, free of charge, with the opportunity to listen and ask questions throughout. English and French translation will be provided.
Time: 27 June from 8.30am – 11.05 pm CET
Place: Hybrid event with physical participation in Algiers or online participation. Link and address will be shared with confirmed participants closer to the date.
Registration by email to: tarbel@um.dk no later than Tuesday 21st June.