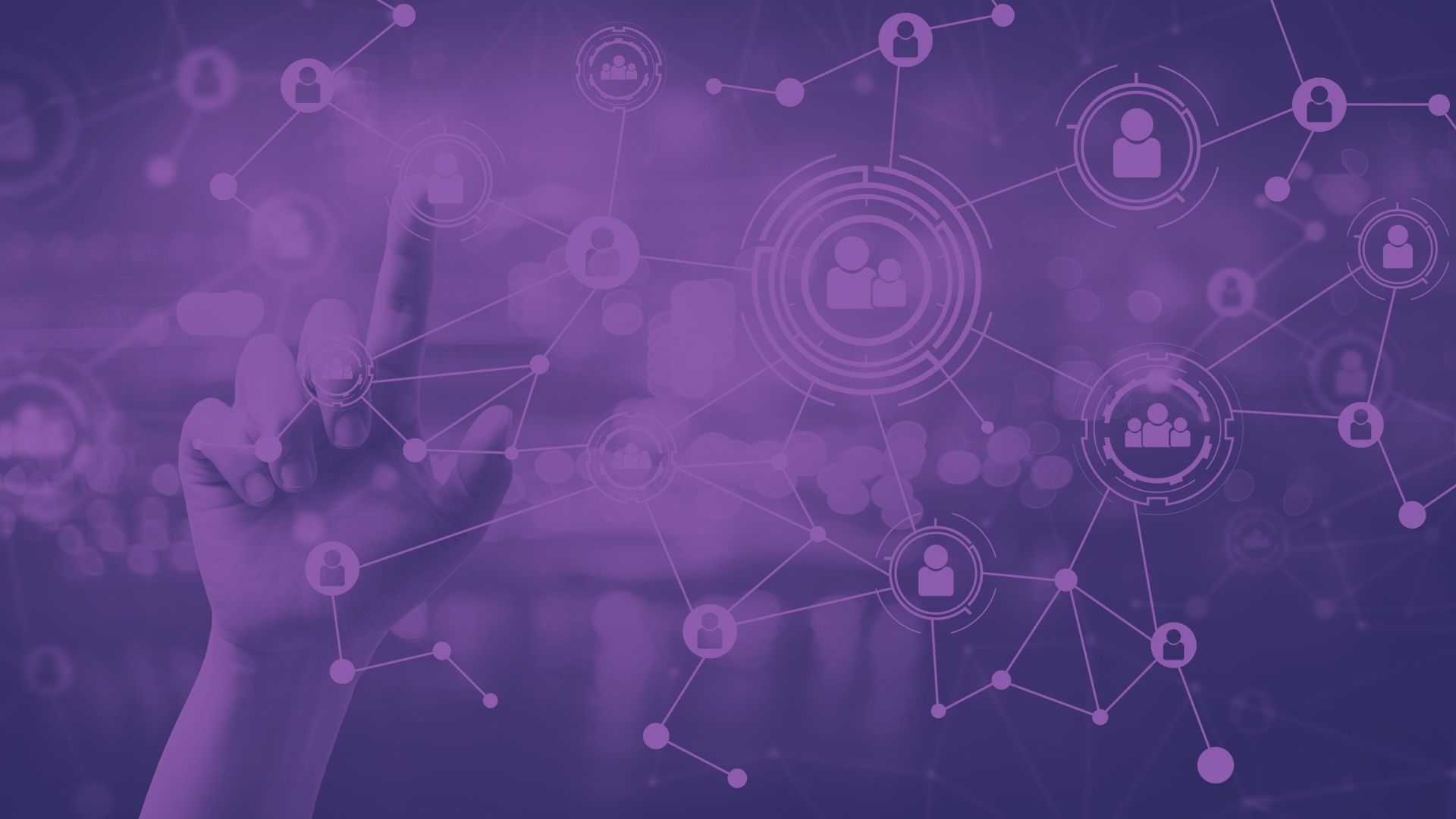 Online: Promotional workshop on the Indo Danish call on 'Green fuels including green hydrogen'
About the online workshop
At the promotional event participants will get an overall introduction to the call, the collaborative framework and to hear other participants who are interested in the opportunities that the call presents as well as some of the areas where they see a scope for collaborating with India in the area of Power-to-X.
Innovation Fund Denmark and representatives from the Ministry of Higher Education and Science and the Embassy of India will be present and answer any questions.
The members of Hydrogen Denmark and a select group of Danish based Indian companies have been especially invited. Some of the scientists working at Danish research institutions are also participating.
Program (CET):
10.30

Welcome and presentation of Brintbranchen – Hydrogen Denmark – By Mr. Tejs Laustsen Jensen, Director, Hydrogen Denmark

10.40

The Green Strategic Partnership and the Indo-Danish collaboration in Science & Technology – By Ms. Pooja Kapur, Ambassador, Embassy of India in Denmark

10.45

A brief presentation of the Indo-Danish joint bilateral call on 'Green fuels including green hydrogen'. By Mr. Cagdas Citirikkaya, International Investment Officer, Innovation Fund Denmark

10.55

How can Innovation Center Denmark at the Embassy of Denmark assist potential applicants in relation to the bilateral call and which kinds of services does the centre provide to companies in general. By Dr. Jakob Ørberg, Science and Innovation attaché at the Embassy of Denmark in New Delhi, India

11.05

Questions

 

Networking session 

5 minutes

Expression of interest in the call by Mr. Sarbajit Deb, Larsen & Toubro Limited, www.larsentoubro.com. An Indian corporate which is also based in Denmark.

2 x 5 minutes

Expression of interest in the call by CSIR (Council for Scientific and Industrial Research). One or two institutes working in the domain of the bilateral call will express their interest to collaborate with their Danish peers in 1-2 specific topics.

CSIR is an agency under the Ministry of Science and Technology of India. It is an umbrella for 37 national laboratories and approximately 3500 active scientists and more than 4000 scientific and technical personnel.

2×5 minutes

Expression of interest in the call by one or two representatives from a research environment at a university in Denmark. (TBC)

Questions

12.00

Promotional workshop ends.
Master of Ceremony: Mr. Sune Kaur-Pedersen, Senior Adviser, Centre for Knowledge-Based Innovation, the Danish Agency for Science and Education, Ministry of Higher Education and Science.
 Background
In February 2022 Innovation Fund Denmark together with Department of Science and Technology, the Government of India, announced the third Indo-Danish Joint call of DKK 40 million. The bilateral call is an opportunity for Danish and Indian companies and scientists to initiate collaborative projects in the area of 'Green fuels including green hydrogen'. Four to six projects are expected to be funded under the call.