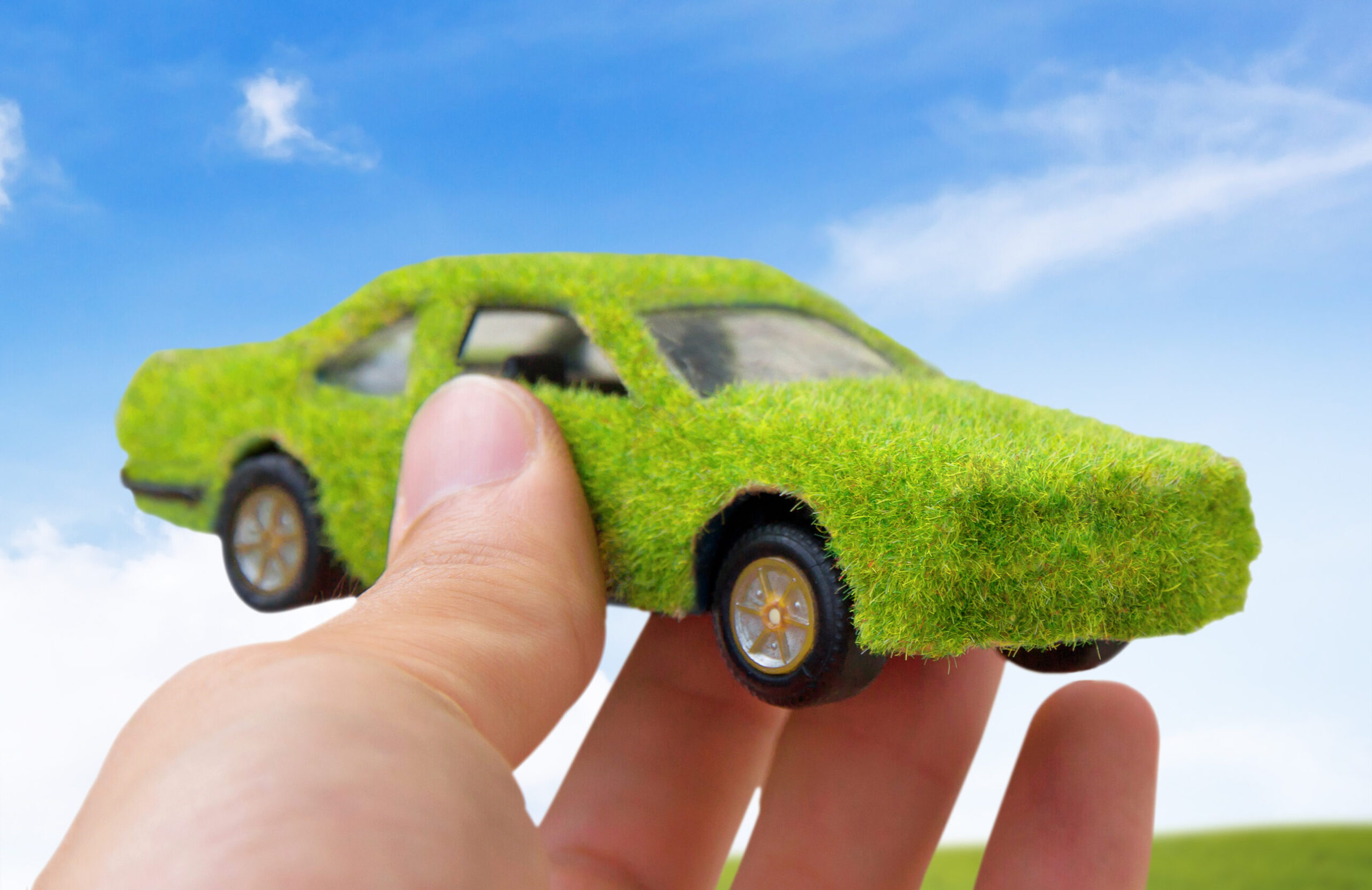 Green Transport in Germany and Denmark – Solutions for the Future of Mobility
The future of mobility requires innovative and sustainable solutions. Join our event on the 5th of May from 1-3 pm to find out more about green transport solutions in Denmark and Germany.
As an introduction, you will hear experts discuss current topics in the transport sector of both countries. Then take part in one of our topical breakout sessions to learn about public transport traffic management or energy supply solutions in transport. Afterwards, you can network with other participants via our online platform Tavata.
Registration: Dansk-Tysk Handelskammer
 Programme
  Welcome
 Breakout Session 1: Sustainable Energy Supply in Transport  I  Moderator: Reiner Perau
In this session, you will get updated on the hydrogen market opportunities in Germany, as well as Germany's national hydrogen strategy. On top of that, you will learn about the German infrastructure plans and requirements for freight transport.
Breakout Session 2: Public Transport Traffic Management and Urban Mobility  I  Moderator: nn
In this session, you will get an insight into how traffic management can lead to a better and greener flow in urban areas.We are facing traffic jams and congestion will rise. We can simply not just carry on with expanding the road network especially in urban areas. We need to focus on how to use the existing network in the most effective way.
Networking via Tavata
From 2:45 pm
Individual networking sessions with the panelists and participant        
Register to Tavata and join with the event code FNIM.