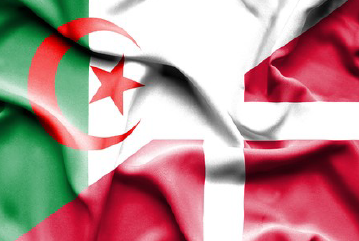 1st Danish Energy Delegation to Algeria
Virtual Business Meeting with Sonatrach. Monday, 14 June 2021, 10:00-12:00 (DK Time). Deadline for registration is May 10th.
The Danish Trade Council in Algeria is pleased to invite interested companies to join the first Danish Energy delegation to Algeria. Algeria is the largest country in Africa, the Mediterranean and the Arab world and is the 17th largest producer of oil and 5th largest producer of gas in the world.
In order to increase, modernize and diversify its production, the Algerian energy sector is planning significant investments. This represents an opportunity for Danish companies, known to be the leading providers of state of the art products and solutions.
The business delegation will explore the potential of Algeria's main player Sonatrach and assess the opportunities as the company is looking to develop in several areas such as upstream (exploration and production) and downstream (petrochemicals, refineries, fertilizers) as well as new sources of energy (offshore, solar, biofuels, hydrogen).
Read more: Algeriet 2021 invitation.
Please register by contacting: Trade Council of Algeria, Tarik Belkhiter tarbel@um.dk.