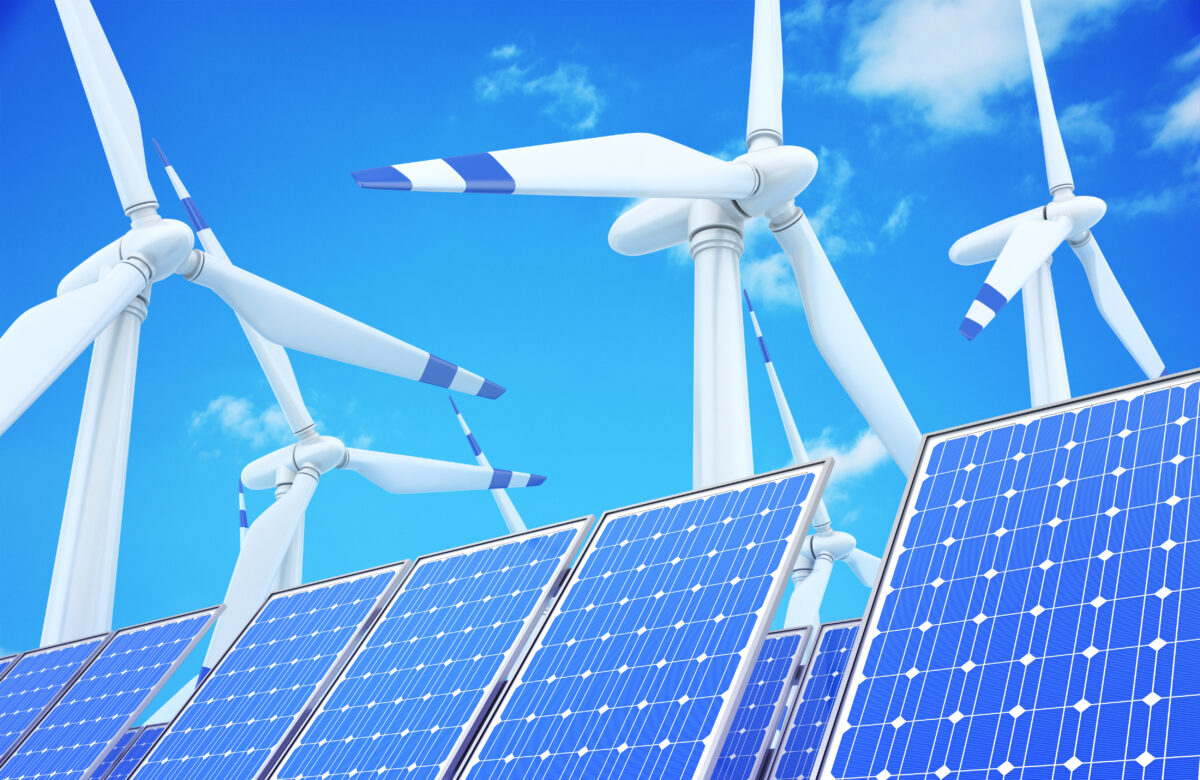 Power-to-X opportunities in Denmark
Join Brintbranchen and Invest in Denmark for a day in wonderful Copenhagen talking about Power-to-X opportunities in Denmark the 10 November 2020 from 10AM to 16PM CET or tune in via our live broadcasting of the conference.
Power-to-X (PtX) generates green e-fuels from 100% green power and water. PtX is a key driver in terms of dramatically reducing CO2 emissions from cars, trucks, vessels and airplanes, as well as from various industries using coal, oil, natural gas and fossil fuel based hydrogen.
Furthermore, PtX is indeed very important in terms of achieving the unique Danish CO2 emissions target of 70% CO2 emissions reduction by 2030, compared to the 1990 emissions level.
In May 2020, the Danish government presented phase one of the Danish climate action plan. The plan was adopted by a large majority of the Parliament, and will see the construction of offshore wind farms, and "energy islands", with a total capacity of 6 GW by 2030. That is three times Denmark's current offshore wind capacity.
A decent share of the Danish offshore wind energy resources are going to be utilized for PtX.
You can register on the website of Invest in Denmark.